Back in the "home computer" days, I was something of a serial platform jumper; the list of systems I've owned is long. I would have a certain system and be happily using it and then become intrigued by a different system where the grass seemed greener. Way back when, jumping from one system to another was to take on a completely new experience — it wasn't like today's world where hundreds of different models of computers run either Windows or macOS. Basically, every system had its own unique hardware and its own OS.
So, I'd magazine-up on that shiny new platform, break into full lusting-after-it mode, and then talk my parents (my mom, really) into letting me put my current system in the local newspaper's classified ads. With a few weeks and a little luck it would sell and then the new system could be had. I would do yardwork,  more chores — whatever — to cover the price differential (with some notable help from the parents).
Typically I would jump from one system to another about every year or year-and-a-half until the landscape became much less varied and I landed on Windows and then macOS. But in that fickle period, from 1982 to 1994 or so, there are a few stand-out systems that I used very lightly or owned for only a few days. It occurred to me that an account of these brief encounters may make for an interesting story to share.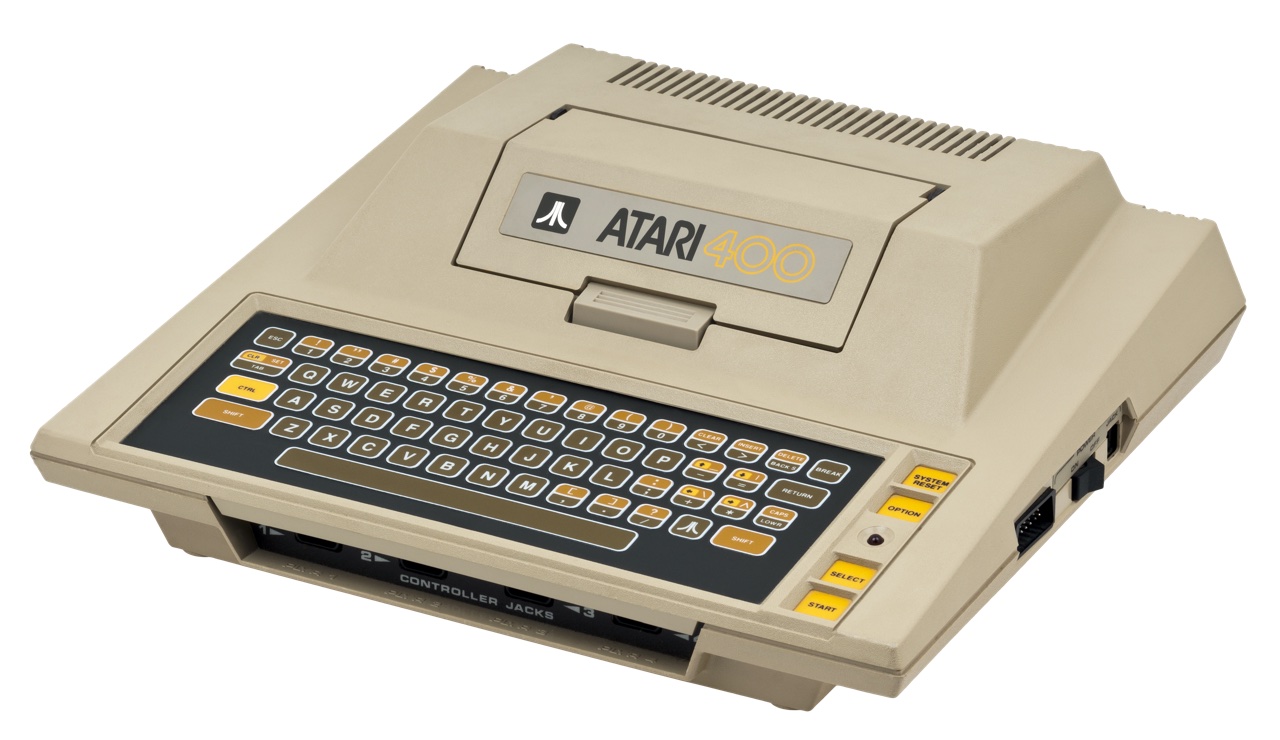 The first system on the list is the Atari 400. In late 1984 I was 12 years old and using an Apple //c system that I got earlier that year, shortly after it launched. I wasn't looking to switch platforms (yet), but when I spotted an Atari 400 on clearance in a Children's Palace toy store at the local mall (Coliseum Mall in Hampton, Virginia), I was able to talk my parents into buying one. It was going for just $25 on a close-out sale. I hooked it up to the TV in the guest room and had fun playing the two cartridge games I had for it, Star Raiders and Gyruss. But, as it wasn't my main system and as I wasn't looking to expand it in any way, I probably didn't spend more than four or five hours on it in total. When we moved from our home in York County to Williamsburg, Virginia the following year, that 400 somehow got lost in the shuffle and that was the end of my only experience with the Atari 8-bit line during its retail lifespan.